I rescue unwanted rabbits and various other small pets and sometimes money is tight as I cover all the expenses myself. I didn't ask to be a rescue, I just happen to be known by local rodent rescues and because I have space I get a lot forwarded to me. Winter is the worst time, closely followed by after easter. My hubby is a star that he builds all my hutches and pens but we still need to buy the wood to do so.
So being the craft mind person I am, I started to make fleece hats before Christmas, to cover presents for my friends instead of buying. Since then I started to get requests from others who had seen them and also wanted them. So I am now custom making Fleece hats which all profits go towards caring and feeding the animals.
Hats range from £20 to £25 (£30 if it is something more complex) Free uk Postage.
Here are some of the Hats I have done for people so far.
Demon Horns
Grey Wolf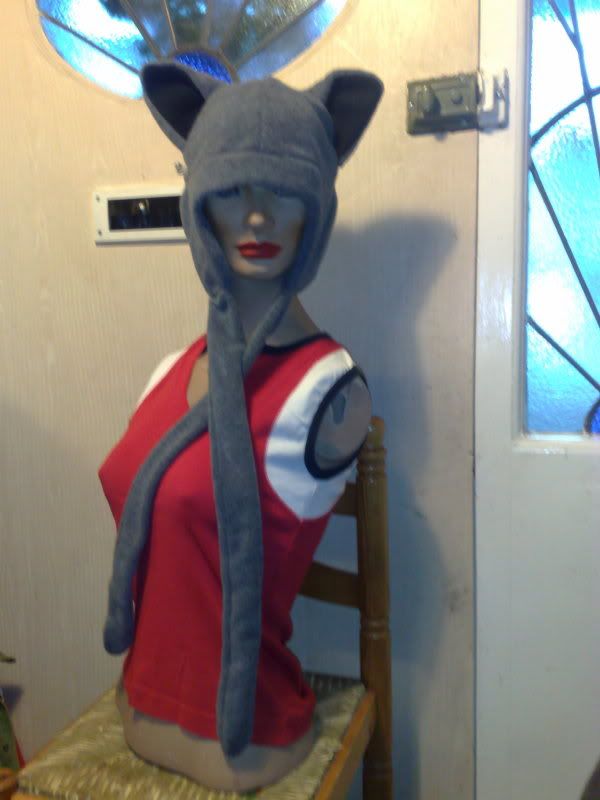 Fox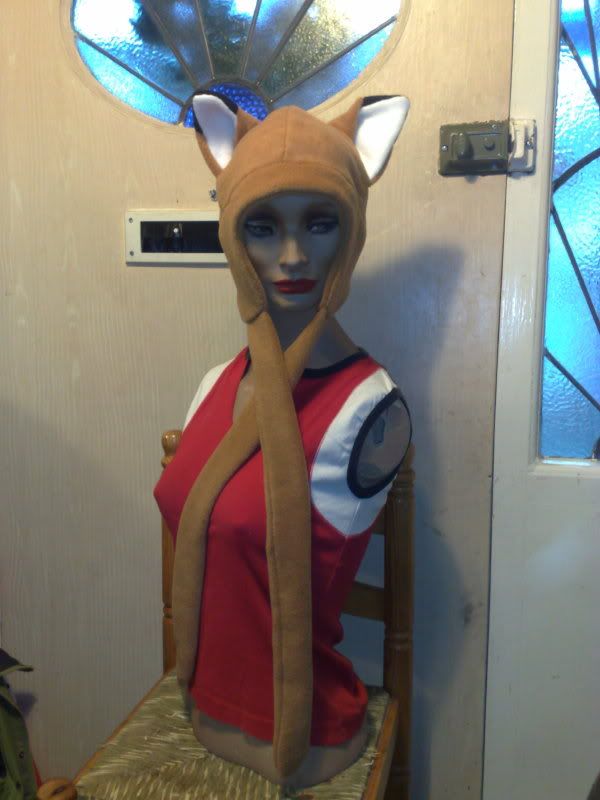 Black Skunk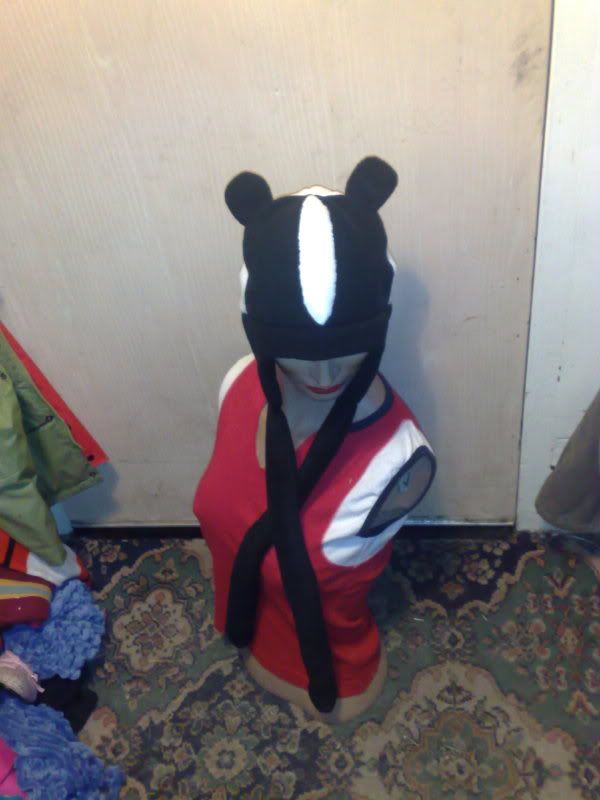 Chocolate Skunk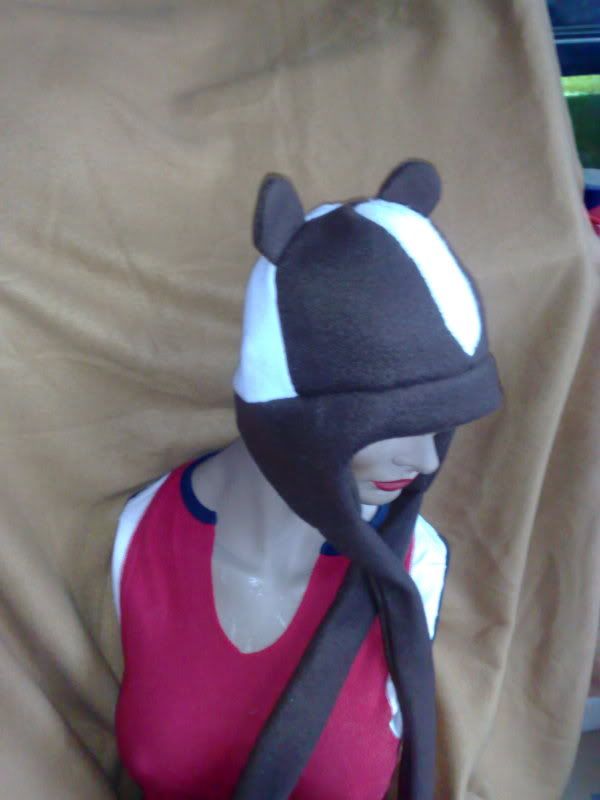 Lion (Children's)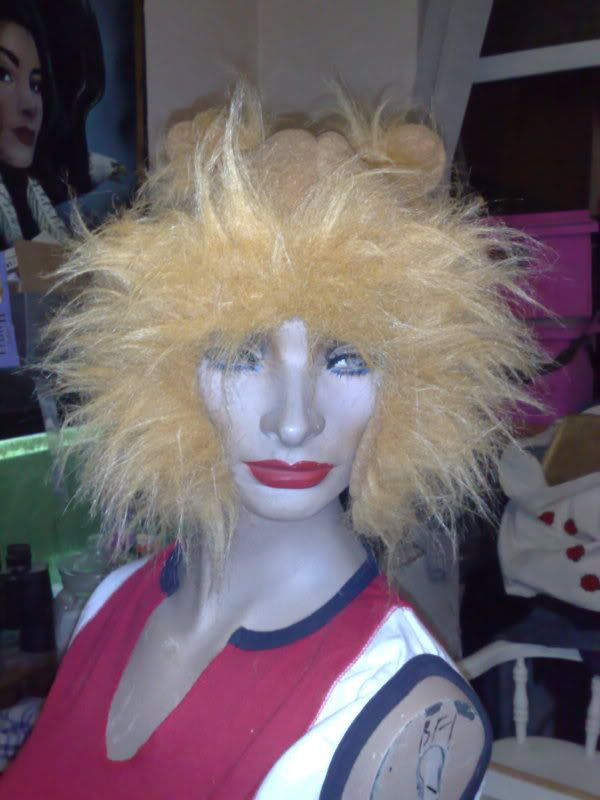 Chocolate Lop Rabbit
Custom Black and Green Lop Rabbit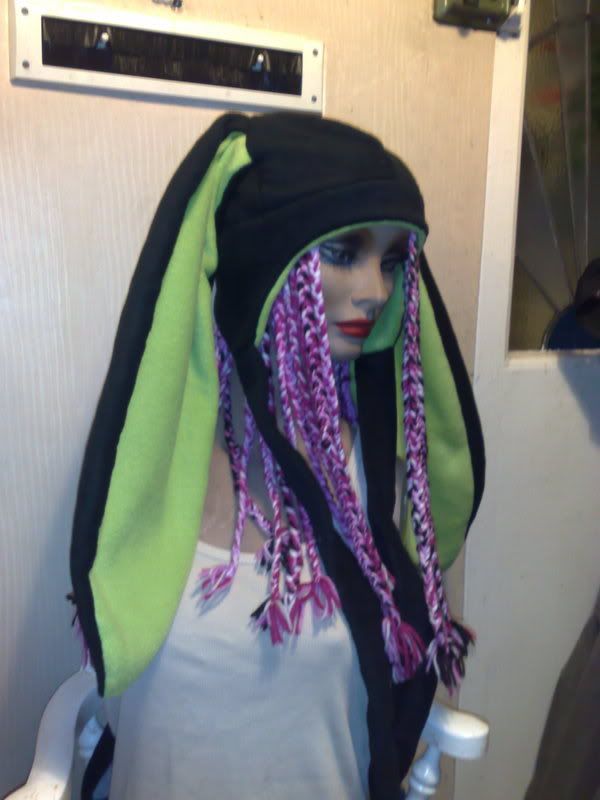 Custom Red and Black Lop Rabbit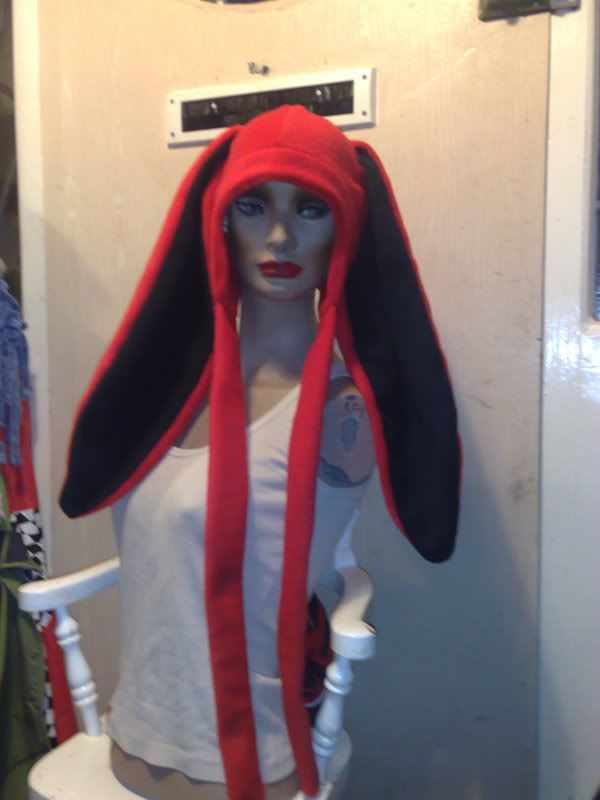 Custom Cream and Chocolate Lop Rabbit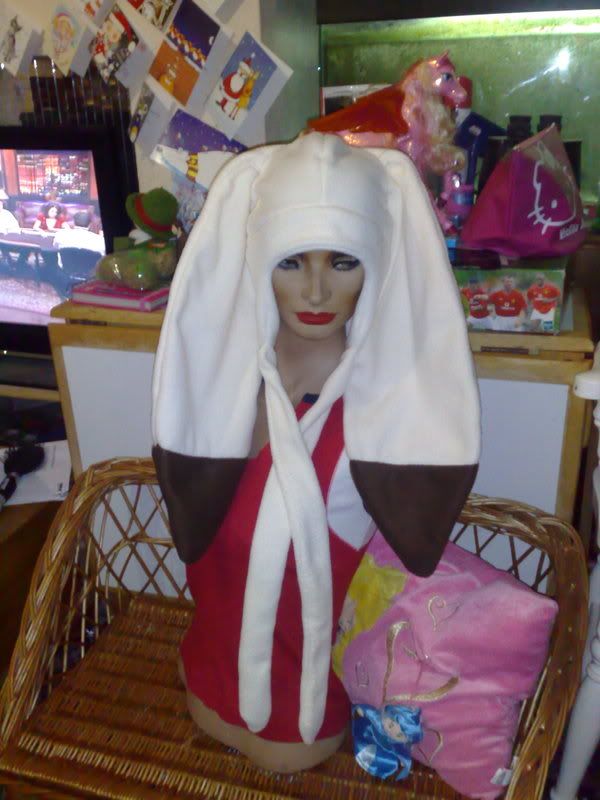 Custom Crested Gecko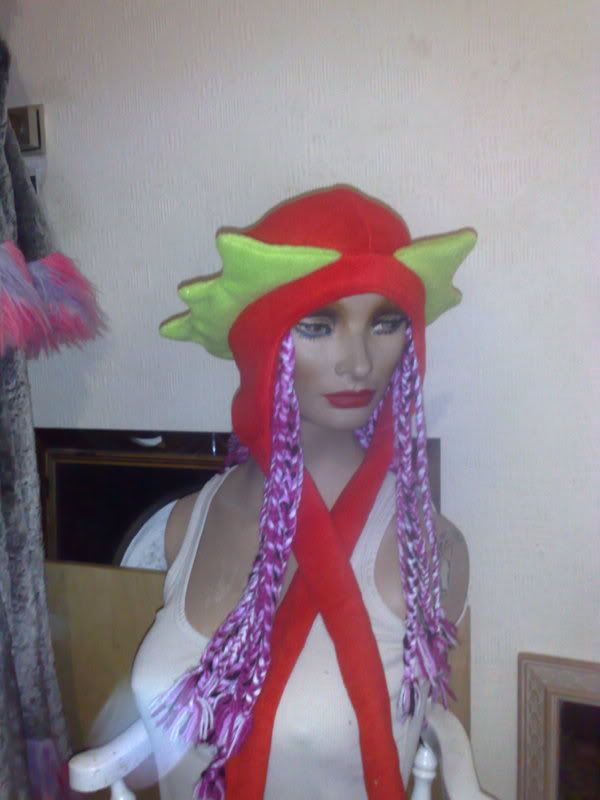 Custom Iguana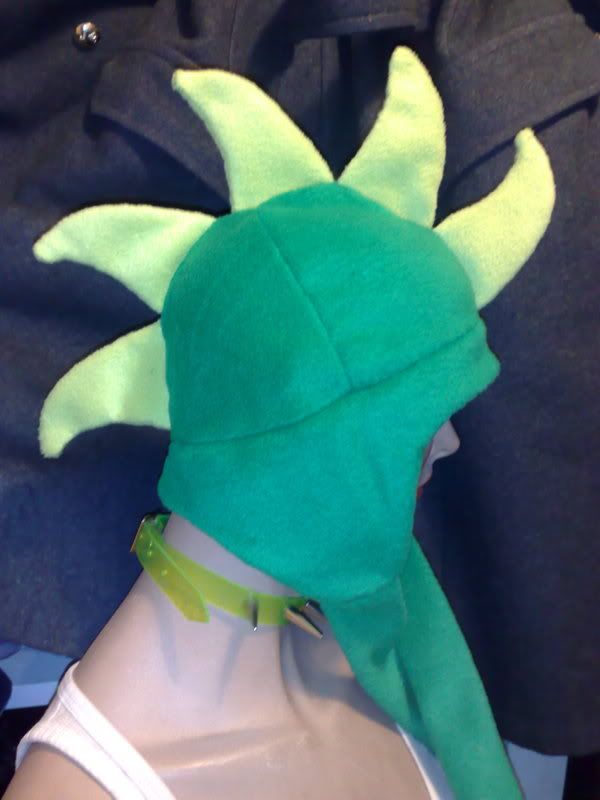 Custom Rottie
I can make Chickens, Horses, Dragons, most dog breeds. Just ask as it's all down to getting the right coloured fleece.
Please feel free to pm for details.
I accept Paypal, Personal Cheques, Postal orders.
2 to 7 days working time from payment and order till recieved finished hat.