HI,
So we had our first chicken deaths most likely due to fox. (first chicken "lost" yesterday but no signs, second lost today with scattered feathers). Daytime....
Our chickens have a very secure chicken run which houses their coop. It is 8 feet tall and covered and has strong mesh sides with mesh aprons to prevent digging under. Hopefully this is 99.9% fox proof. They are in this at night and when we are away. But we like to let them out during the day in a larger area. This area is fenced but it is not fox proof. How can we make this more secure. I have never used electric fencing so am unsure how to put it up or if it would work for this area? Any advice would be helpful.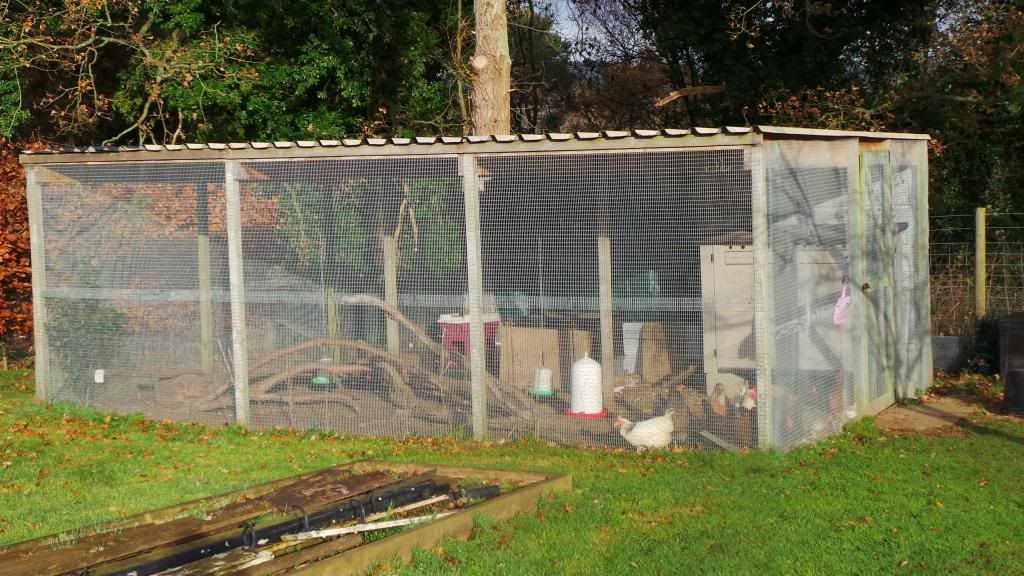 Also how would we go about finding out who could trap/dispose of foxes and how do they catch them? ( you can pm me if this is not allowed) I am in West sussex nr Petworth.
Thanks,
Bernadette